P

reparing for your vaccination
Consent form 5-11 years
O

n the day of your vaccination
Please ensure you are free of any cold or flu type symptoms.
Allow

15mins wait for observation following your vaccination.
A
fter your vaccination
Managing Covid-19 at Home
The following is a list of current recommendations, please always refer to the NSW Department of health website for latest advice at health.nsw.gov.au "Testing Positive to Covid-19 and Managing Covid-19 safely at home" or speak to your doctor. See steps 1 to 9 below.
1 Isolate- Following COVID-19 Test & Isolate National Protocols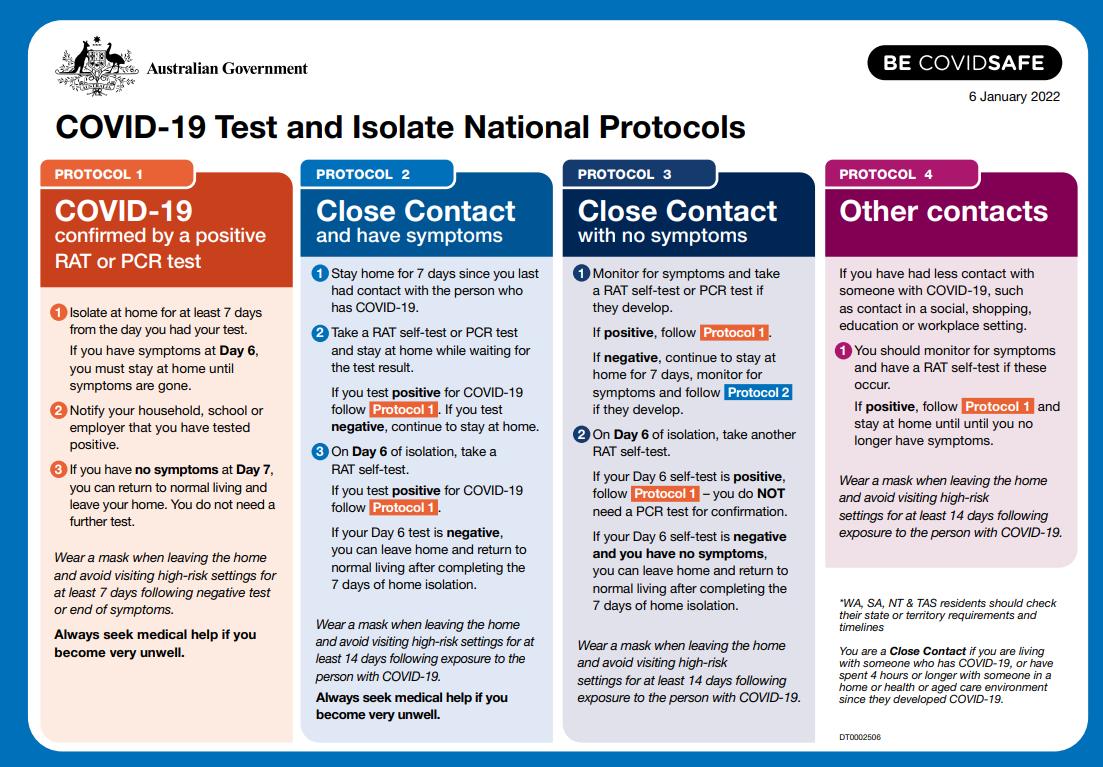 2. Notify your close contacts
3. Treat symptoms as a cold
4. Monitor your physical condition
5. Follow public health advice
6. Seek out appropriate advice from your health care teams
7. Escalate you care provision as necessary
8. Be aware of possible deterioration
9. Be aware of long Covid.
Click on the following link for further details and information ..................... https://www.gps-can.com.au/covid19-blog/i-have-covid-the-infection-now-what
You can also download an abbreviated reference SHEET ....HERE